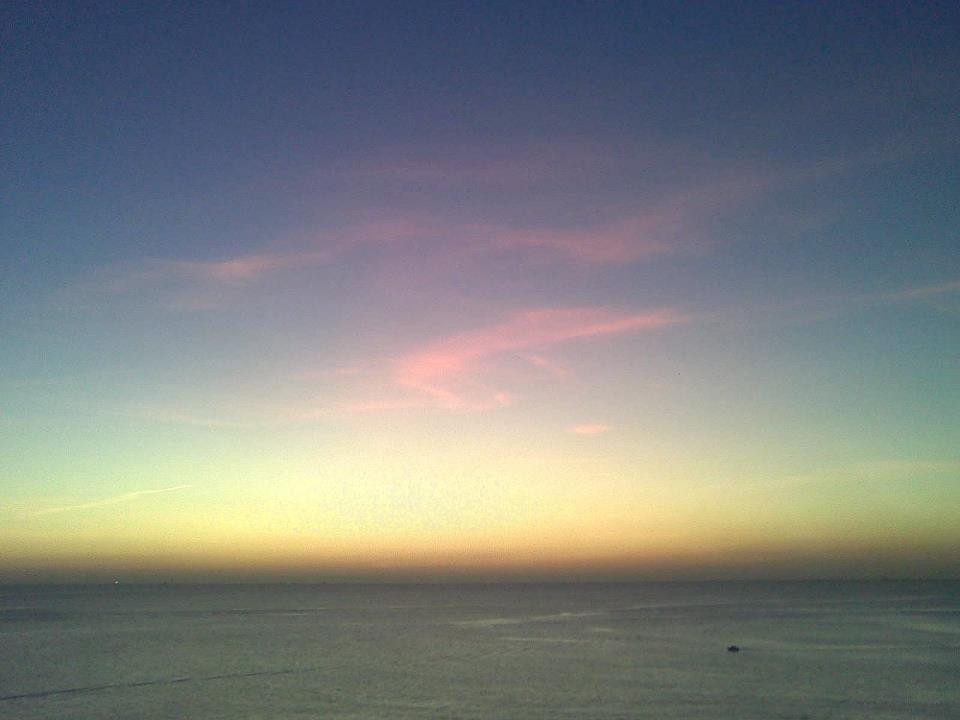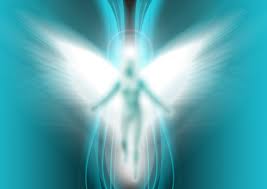 Lean on us, for we enfold you in Love, and lift your perspective to new heights – Your Angels
Angel's are always there to help you, but not until asked, this is due to free will.  You have a choice to make your own path and decisions or you can ask for guidance towards your beneficial path of happiness and success.  They do not judge you as they only know love.
Lonely and feeling alone is not the same, lonely is maybe wanted, but feeling alone mostly not, no fullfillment, no sharing and so creating happiness which actually is enabled faster when u are able to share.
Angels know all that happens in our lives. They know when we are down, happy, sick, frustrated, when u worry u feek down or getting down, but In fact, the solution to all of your worries may already have been revealed to you, you just were under so much pressure you didn't hear your guidance talking to you.
If You Are Facing Challenges Or Seeking Answers. An Angel will give u the right thinking, feeling and so the answer, ofcourse ur own spirit is there too and when u are pure and positif, u will sure feel warm and also content with the answer u got.

Laughter is a wonderful healer. Sometimes a situation cannot heal until you release the challenge complete so that healing light might come along. Do not focus on what went wrong, focus on what went right and how to get more positif and that with the more positif thinking u will see and know that it is time to let it go.
Inspired by Spirit from up above, heaven sent from the angels with much love. Angels are the bridge between heaven and earth, so it's no surprise that angels fulfill many different roles as our guardians. They guide, protect, watch, support, encourage, help, and heal us. They also teach us lessons on how to love and laugh and how to find peace.
Have you ever felt the presence of an angel?
Feel the gratefulness of a brand new day, wake up and say Thank You!  Thank Angels for this day, thank you for your presence in my life, thank you for the sun, thank you for the rain. You can say thank you as many times you like.  As you do this you are creating a day of positive energy, you are setting the frequency declaring the way you want to go. This is very powerful.
Life creates the universe, and not the other way round
This means space and time don't exist in the linear fashion we think it does
And if space and time aren't linear, then death can't exist in 'any real sense' either, but ofcourse when u belief that u are already way past the earthly thinking.
Now lean back and let all this knowledge come to u, u dont have agree to all, but be receptif to it and feel pain flowing away, negatif thaugths will go and u will be more clear and clean to take ur own life and bring it to what it was ment to be.