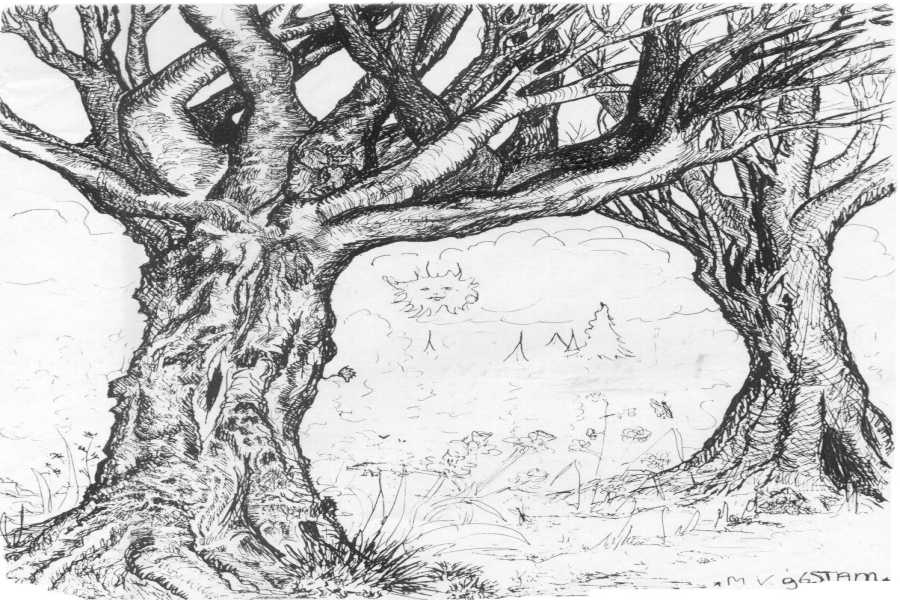 BEFORE WE KNOW THIS ALL, LIFE IS HALFWAY GONE, FEEL UNCONDITIONAL LOVE, FOR URSELF AND THE OTHERS AROUND U.
NO JUDGING, NO POWER, FREEMINDED, SPIRIT POSISTIF, WILLING TO LIVE…
THEN IF U ARE ABLE TO LOOK FOREWARD AND SEE AS A KID, U TOOK A LOT OFF THINGS HAPPENING AROUND U FOR GRANTED, GOOD OR BAD, TRY TO USE THE SAME WAY OFF ACCEPTING AND EXPERIENCE….SAME WAY OFF LOOKING AT LIFE, U WILL FEEL IT, NOW BEING LESS SELFISH AS AN ADULT, THIS HAS ITS ADVANTAGES, JUST TRY IT AND FIND OUT
Offcourse we have choices and these are the crosspoints, if u make a bad choice, u have to do it over till u are on the same spot(crosspoint) as before, hopefully making the right choice, this will be repeated, till u choose well, nothing else, no harm done, if u are aware off that, sins are made, on this earth sins are lessonsas well, sins are there, to make u choose better, sins are off this world, cleansing, getting clearer, more light(as in weight), for to go to "heaven, the last goal, the great light/energy" makes u able to go to a certain demension, forgiving is an art, towards urself and others, it makes u lighter too, live ur life, be the one u like to be, others can judge u, but it tells more about themselves, being down, is going deeper, but one has to get out off it, because in the system we live in right now, there is lots off confusion, bad interference and material involved, this is a pity, and often not worth it, to go down for/with, but also it makes u stronger and hopefully ur eyes more open, love is the right energy, compassion too, going down can be dangerous, beware off material importance.
So many ppl do suicide. because they lost job, house and so on, offcourse this is awfull, yet, it opens another door in the end, this sounds easy, but suicide seems easy too, for some ppl, IT IS NOT, apart from the deed, u loose a lot, and leave ur beloved ones, in an awfull way, it has no use, u have to do that all over again, same crosspoint remember?…….we all start same way as human, we all have been in dimensions, we all go same way, have to learn lots during our lifes, so, with this knowledge, u can look around u and regocnize urslef, or human beings, who just try to live their lifes, again i say, dont judge, there is a great chance u have been there, or u will be coming there.
Once in my life, i had a strange/enlightening experience, i was somewhere in a certain swamplike world, nothing moved, it was water and some green stuff in it, also it looked like great green kind off monsters, with hollow eyes, arms and even feet, then i saw a tiny lightblue ball, dont know the word in english, but it looked like a marbel, only it could fly, the marble went into the monster, when i saw that, my body felt warm and like i was flowing too, then i saw the monster moving, the water moved too, i think that was the start off life on this earth, it needed a spirit to get alive, so the spirit was first, after that, live was enabled, i guess lots off ppl have their experiences and get more aware, i guess too, i am a preveliged person, but i also know, i am open to more then avarage ppl, this is not because i am special, but, because i learned a lot, and willing to learn more.